Delivered within: 3-5 workingdays after receipt of payment
For the ninth pattern we chose a design by Angelika "Geli" Schwind from Germany.
Geli began to design her own patterns in 2002. It also has been her job since 2005.

In recent years she has designed bears and other cuddly toys for Clemens-Spieltiere, Teddys-Kreativ and of course also for ProBear.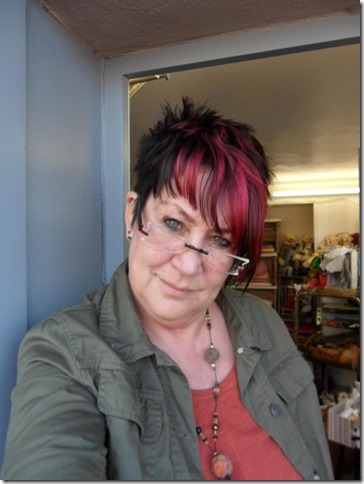 From her passion for the design and sewing of teddy bears, Geli Schwind celebrated this year a very special anniversary. Geli opened her own little shop, which was celebrated in January 2017 a 10 year anniversary.

In recent years, Geli has a great reputation in the European Teddy World. Her designs are found not only in well-known magazines, but also on Dawanda, Ebay and other platforms.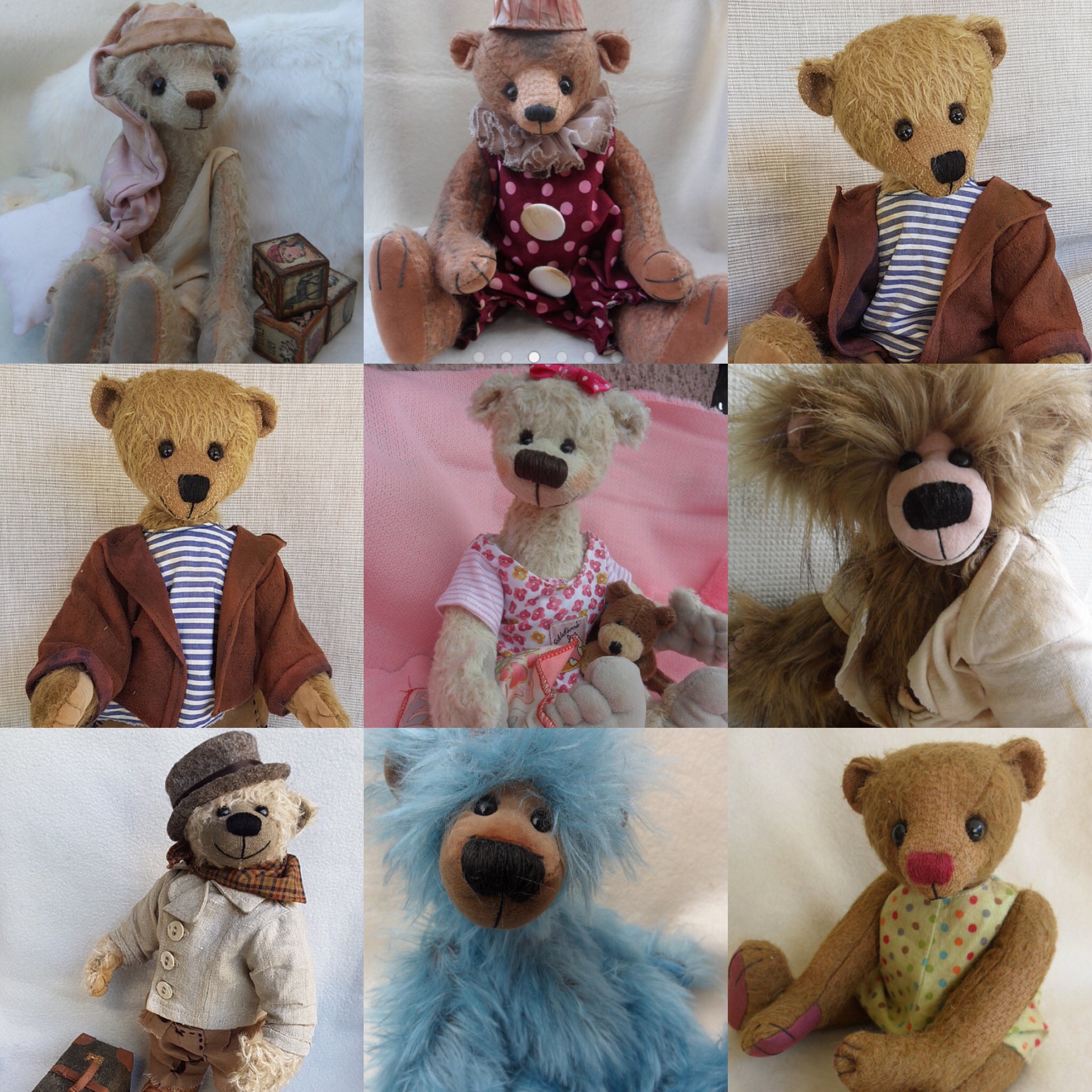 More information about Geli can be found on your website:
http://www.gelibaeren.com/

For our anniversary, Geli designed the magical mouse Bianca.

The kit Bianca contains:
- Pattern and description
- Enough mohair (grey) (30 x 70cm)
- Enough mohair (purple) (20 x 35cm)
- Pawfabrics (12,5 x 23cm)
- Wool felt (5 x 20cm)
- Discs (10x 25mm)
- Washers (10x M3x12mm)
- Cotterpins (5x 2.5x28mm)
- Eyes (10mm)
- Nose thread

What do you need for yourself:
- Sewing Threads
- Stuffing materials