Delivered within: 3-5 workingdays after receipt of payment

For the seventh pattern we chose a design by Carolin Mersmann.Carolin has been making bears and other animals since 2013. For ProBear she has more often made new examples of existing patterns and her own new patterns.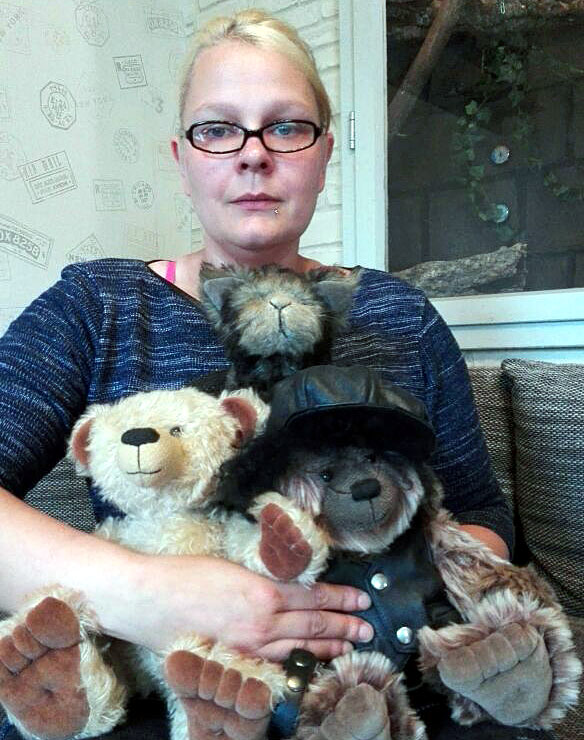 Her big example was Birgit Elskamp, she was widely known and appreciated within the bear community. In all of the designs of Carolin you can see the work of Birgit. Carolin herself loves to work with special fabrics and colours to let the details fully stand out. 
https://www.facebook.com/cmbears/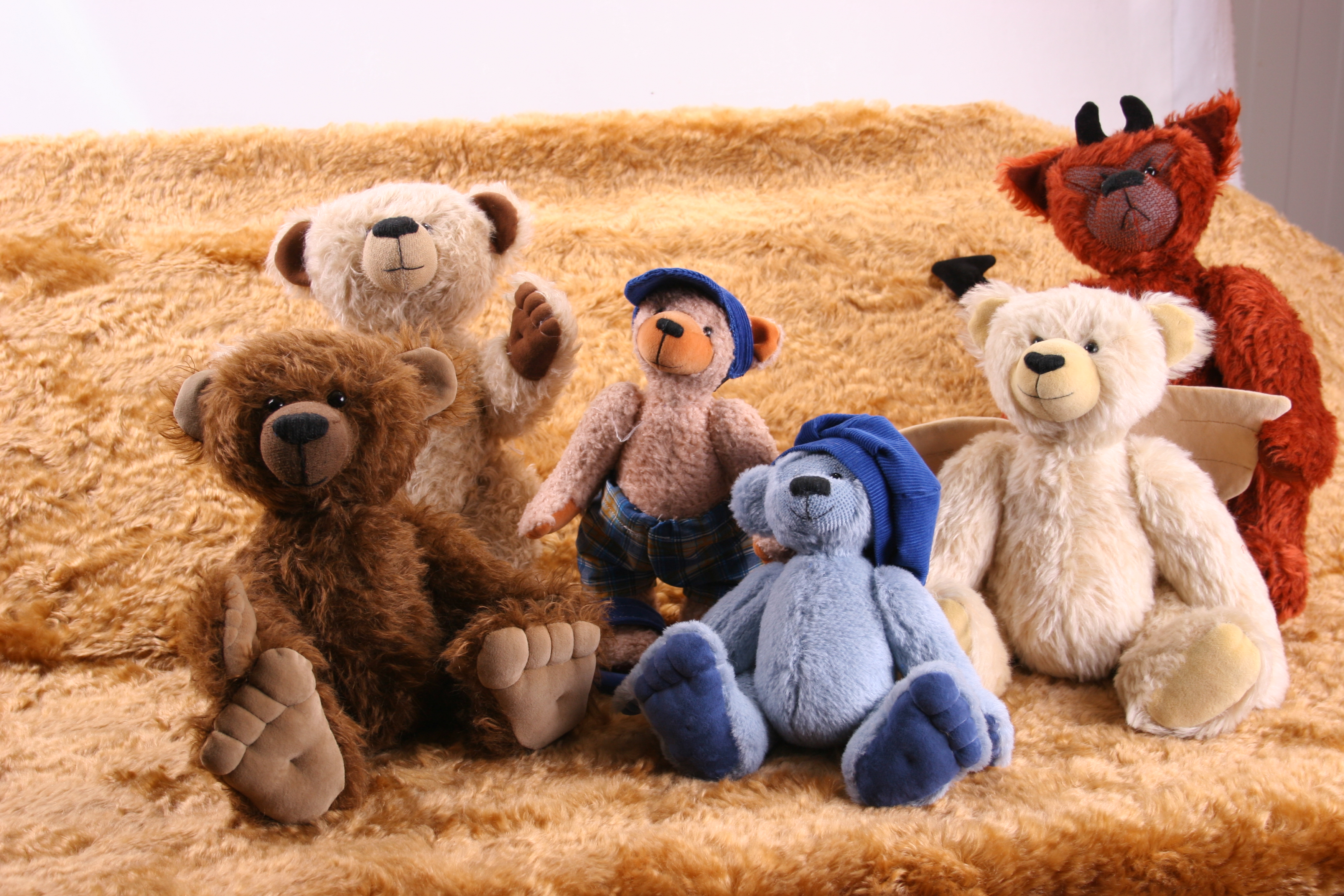 Vincenzo was designed to fit this season. Vincenzo is approximately 27 centimeters, has beachy hair, is made of a lovely mohair and he has a beautiful and fresh summer tan.
To create Vincenzo you need:
- Pattern and description
- Enough mo0hair (70 x 35cm)
- Paw Fabric (12,5 x 23cm)
- Fabric for the hairs
- Discs (4x35mm + 6x30mm)
- Washers (10x M3x20mm)
- Cotterpins (5x 3.2x32mm)
- Eyes (10mm)
- Nose thread 
- Sewing Threads
- Stuffing materials