Delivered within: 3-5 workingdays after receipt of payment

ProBear exists 25 years. This anniversary year ProBear will monthly release a new pattern of a bear or another animal. This means that you can subscribe, with a nice discount, to 12 new patterns.
This time we have chosen a design by Rietje van Rhenen. Rietje was known to the bear community as Ria de Rooij. Rietje has designed various bears and been to numerous fairs up to 2003. She was good at creating a total package and a beautiful image. Her fair stand was always a lovely sight. She used to make bears with an 'antique' look and feel. All the bears had matching outfits and accessories.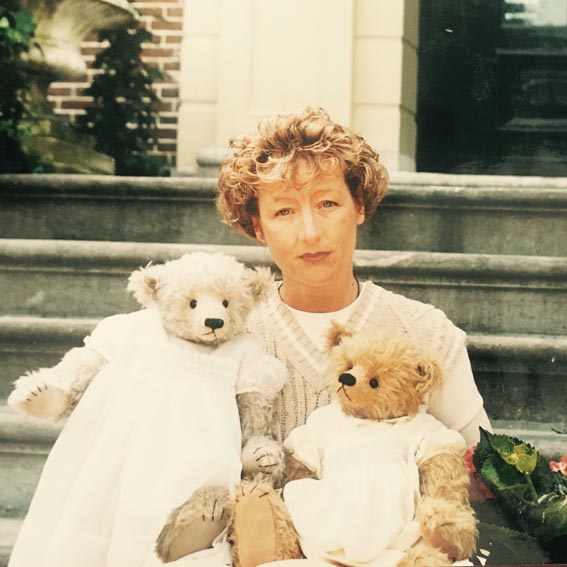 In 2003 Rietje stopped making bears and started a cooking and lifestyle store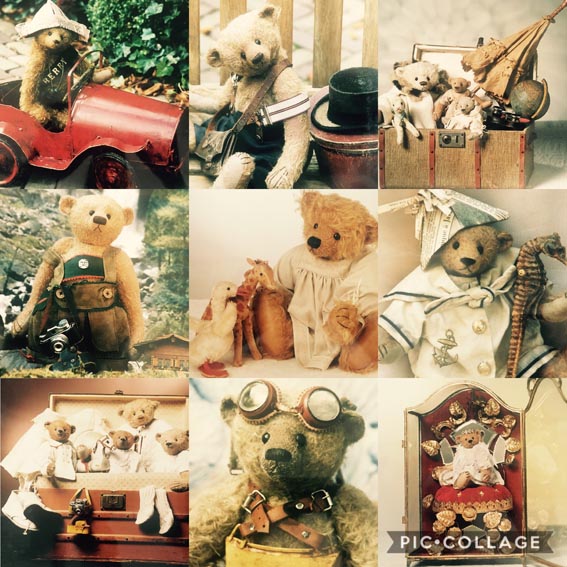 Especially before the anniversary year, we visited Rietje to share her bear Liberty with you. Liberty is about 45 centimeters in size.
The kit Liberty contains:
- Pattern and description
- Enough viscose (70 x 60cm)
- Paw Fabric (12,5 x 23cm)
- Fabric for the tounge (5 x 10cm)
- Discs (2x 50mm, 4x 55mm & 4x 65mm)
- Cotterpins (10x 3,2 x 32mm)
- Eyes (10mm)
- Nose thread

What do you need for yourself:
- Sewing Threads
- Stuffing materials